I was fortunate on the weekend to be given an unusual nipple protector by a generous fellow collector who learned that I was interested in such items. As he pointed out, this particular example is unusual for two reasons:
1). The protector is made of brass.
2). The steel rings are single rings soldered closed & are not the usual split ring - thereby leading to speculation that this may pre-date split rings & therefore pre-date all the nipple protectors that I have seen to date.
An extract from a recent study & article reads:
"The history of snap caps is vague. Snap caps, or nipple protectors, made of malleable cast iron were introduced in the early 1840s and discontinued in October, 1851; when it was demonstrated that a well made nipple could suffer 7,000 hammer blows with no appreciable damage to hammer face or nipple. However the practice of "dry-firing" the thingy on to an unprotected nipple was eventually stopped and snap caps were re-introduced. This decision was made in 1855, but by 1857, though a specimen had been sent to Enfield by the Royal Laboratory, no pattern had been officially approved. The first change of pattern was adopted on 5th April, 1859, stating that a stronger chain and link were to be used in future. An improvement, to face the leather pad hole with a small brass disc to prevent nipple blockage with leather particles, was adopted on 17th February, 1864, as Pattern No. 4. "
I have found no mention of brass nipple protectors but that by any means excludes their possibility .
Has anyone else ever seen such a brass nipple protector?
Thanks in advance, Adrian.
[img]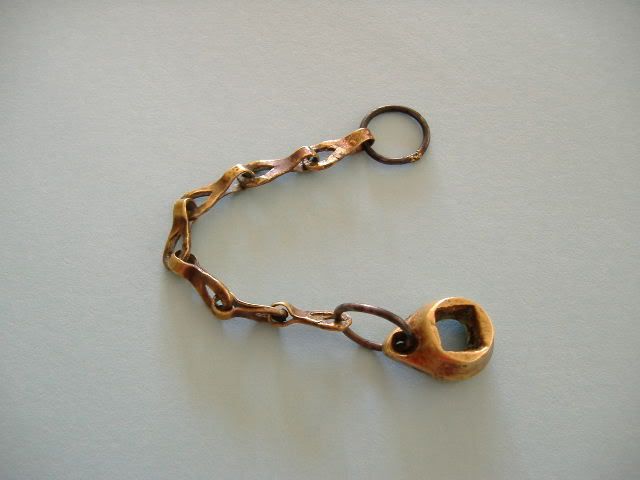 [/img]
[img]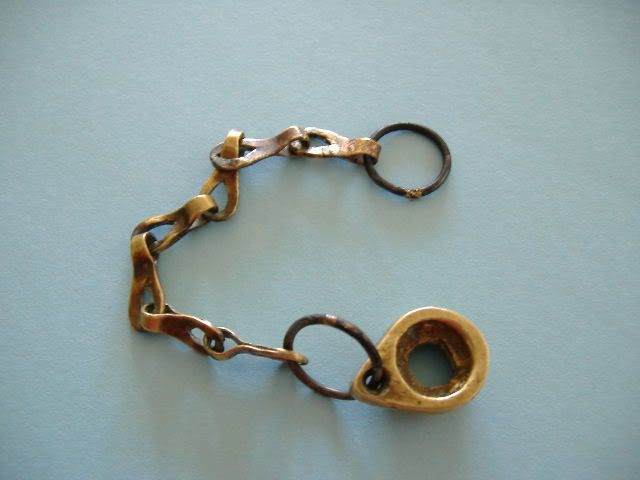 [/img]